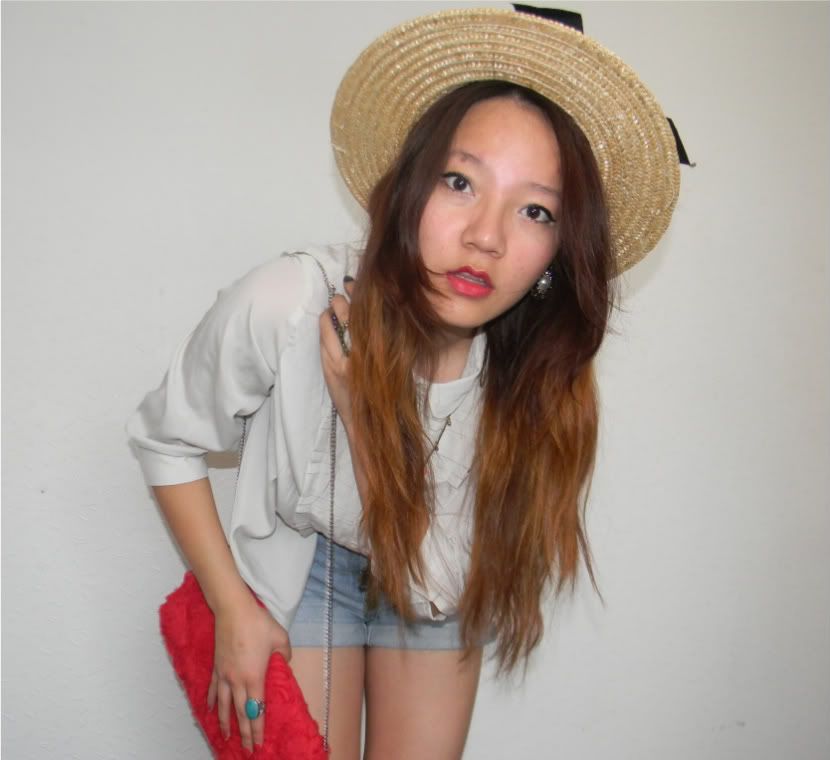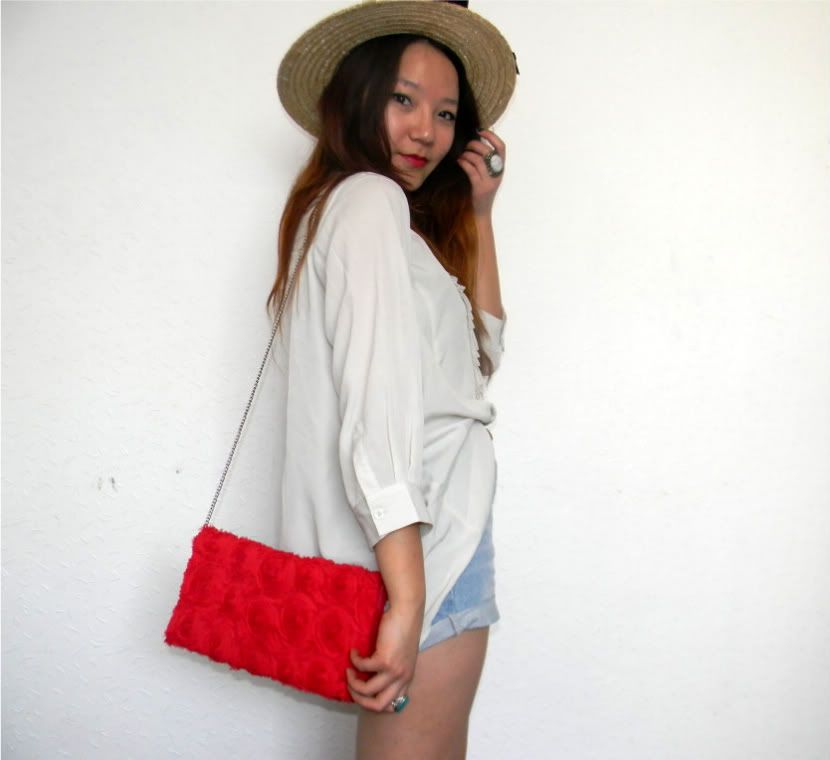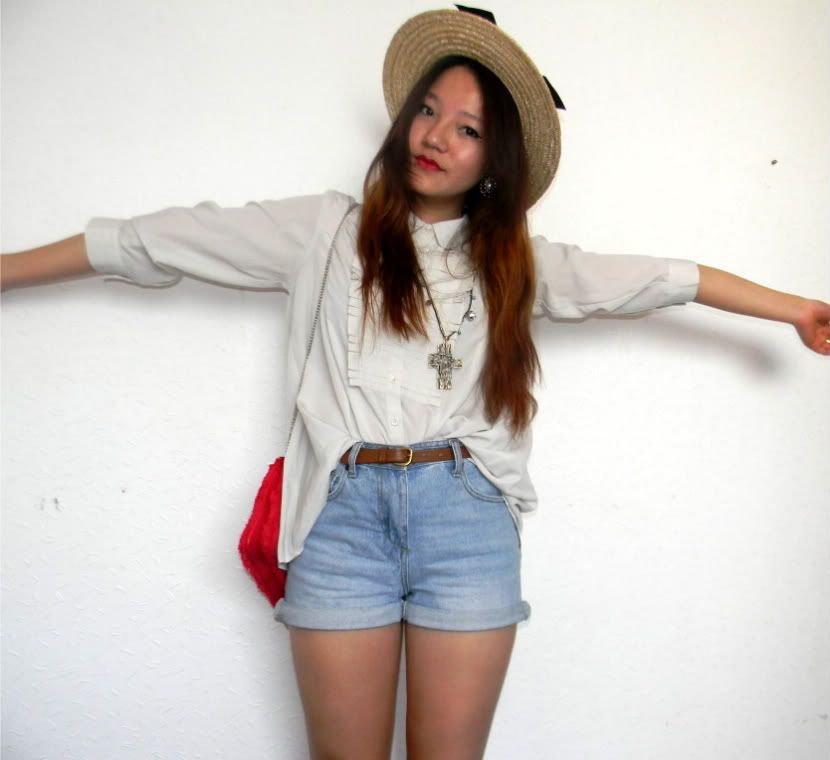 Top- Urban Outfitters, Shorts- Newlook, Hat- Primark, Necklace- Topshop, Bag- H&M
I had an amazing time today. We did BBQ. Who else here in London saw the scary thunder? Seriously after days of sun there comes an inevitably rainy/thunder evening! I'm slacking on preparing for GCSE's I don't know why I'm acting like I don't have Exams.
Arghh anyways take care everyone.
Lot's of love Rekha <3