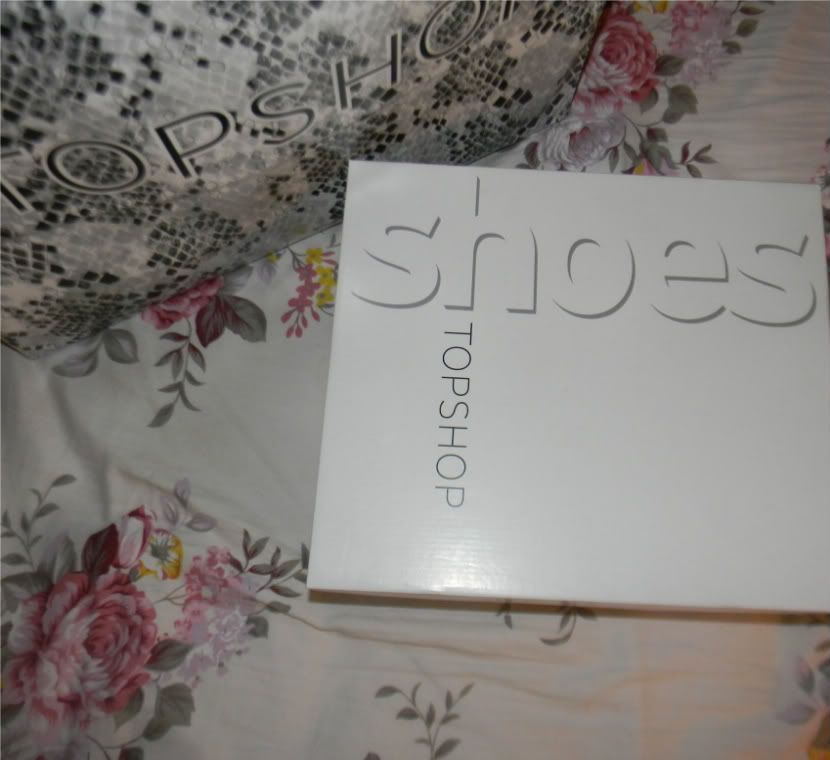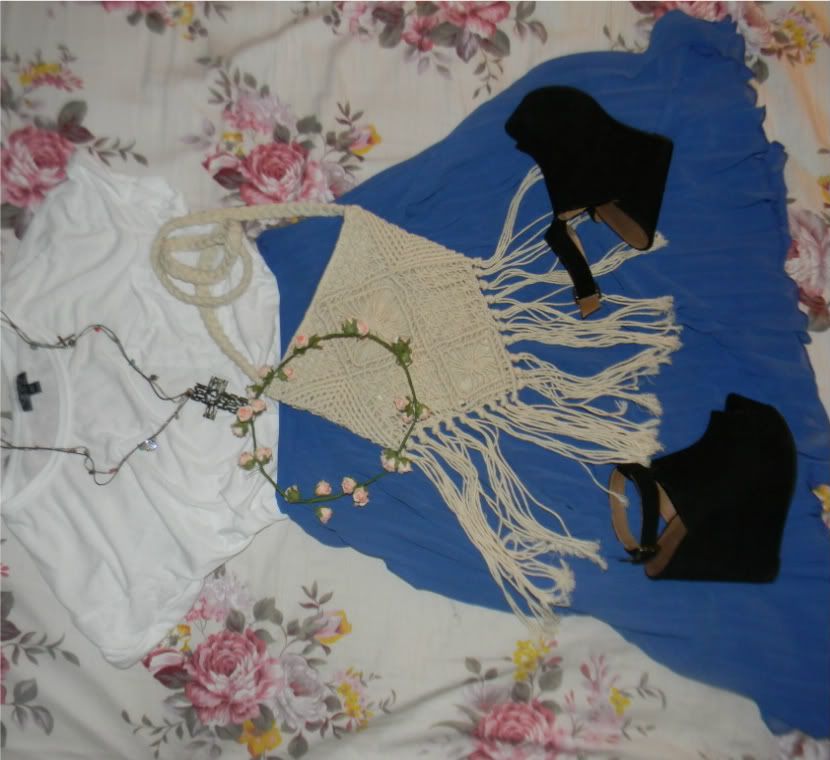 Wedges- Topshp £70, Skirt- Zara-£39.99, Bag- £25
Shopping trip to Oxford St. Found great things in Topshop today and immedietly fell in love with this pleated maxi skirt from Zara. I was looking for one everywhere. I Love This Outfit. I'm styling my sister for an event tomorrow. I would love to be a stylist one day. She's not so fond of the bag even though I tried to convince her it's very Vannessa Hudgens. Sigh.
Recently a communications agency contacted me about
La Perla
. They do amazing swimwear. You lovelies will love their pieces. With summer just round the corner these beachwear are perfect. Please do go have a look.
Take care Beautiful's
Rekha <3