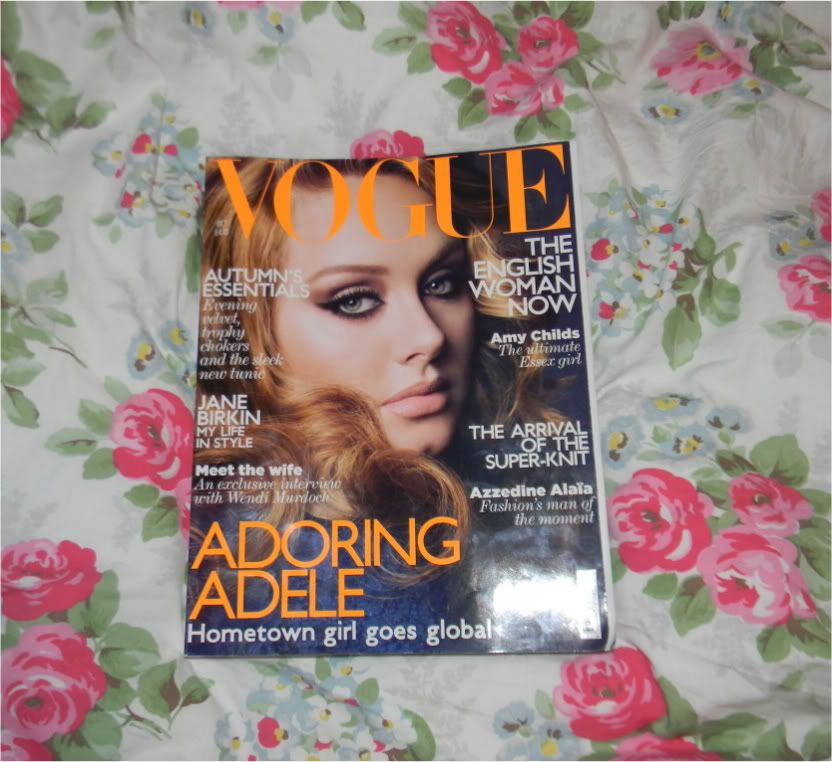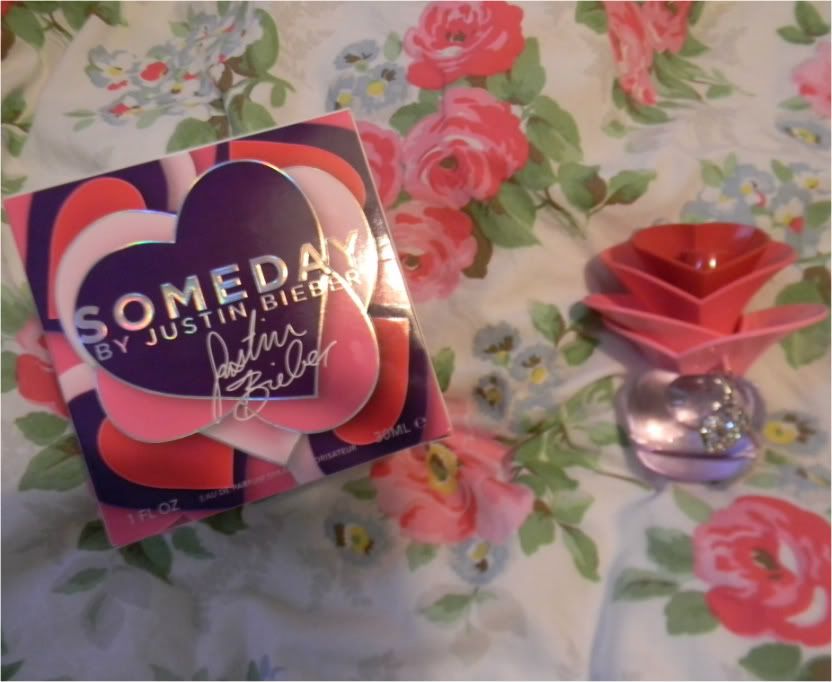 Feels like i haven't blogged for such a long time! sorry for abandoning my blog nevertheless thank you for all your lovely comments. I'm not being bias because I do love JB but his fragrance is absolutely amazing! I love it so much. Such a shame the package is too small. How stunning does Adele look! Finished reading 'Never Let Me Go'. Couldn't stop crying towards the end. It's written so beautifully. Need to watch the movie asap.
Also I found my favourite book. I read 'Where Rainbow's end about 3/4 years ago but forgot the title of it *facepalm*. I'd been looking for it for so long, then few weeks ago I was drawn to this book. I quickly read the end realised this was The Book. I am so happy I found it. Please read it it's beautiful.
6Th form is no joke. So much hard work feel like my social life is over but I don't mind I would sacrifice that and just get decent grades to get into a good uni and the list goes on.